Lighting Design in Restaurants
For a restaurant guest, the good vibe and atmosphere are the deciding factors that can have a positive impact on their entire dining experience. Does the restaurant have a welcoming ambience? Does it seem spacious and gives off a good feeling? Design and decoration are essential parts that help enhance the overall impression of the restaurant, along with lighting. We are experts on the latter.
There are different ways to plan the right lighting for your restaurant. Continue reading for some tips and examples.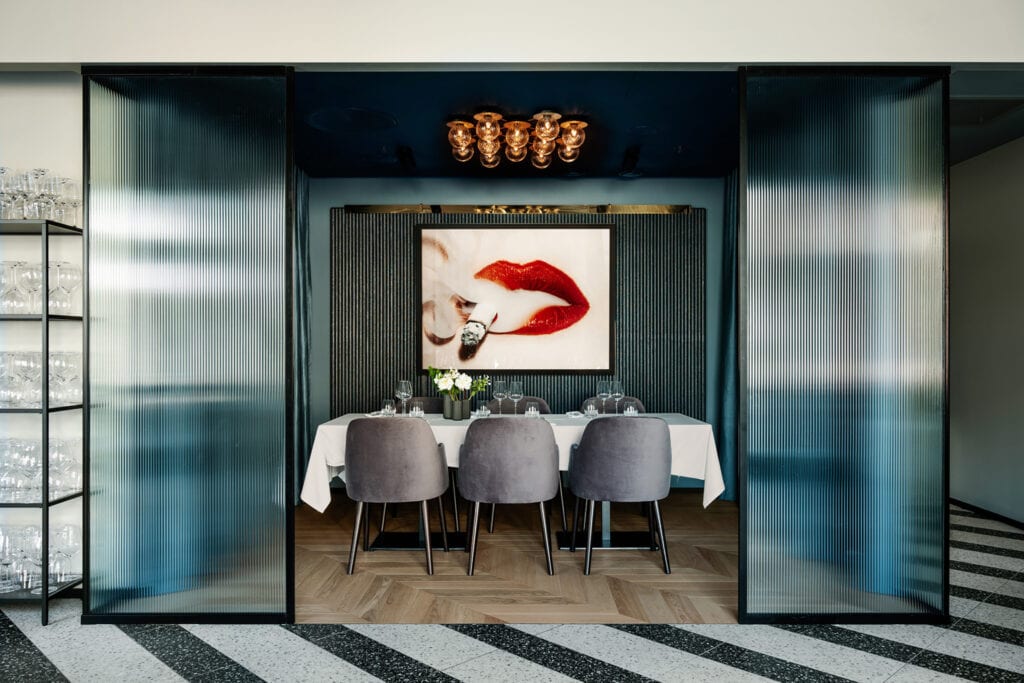 Different Types of Restaurant Lighting
Ambient Lighting

 
Ambient lighting is the most essential light source that provides the general lighting to illuminate a room. These could be, for instance, electric ceiling luminaires, ceiling lamps, and table lamps that set the mood and the entire experience of the restaurant. We have provided ambient lighting for different projects in Norway, such as Arts Restaurant at Aker Brygge, and Code Restaurant in Bjørvika. 
Functional Lighting
It is important for a restaurant owner or lighting planner to identify each room in a restaurant and find the desired light quality in these rooms, and which zones that need functional lighting. 
For employees and customers who need to perform tasks that require a more concentrated source of light, such as reading the menu, an installation of task lights would be necessary. In this case, having balanced contrasts for a glare-free lighting to avoid strain on the eyes would be more important than having a high brightness. This will also make it easier for the guest to enjoy the presentation of a dish that is served in front of them. 
Accent Lighting
Finally, accent lighting is often installed, which to a large extent has more of a decorative purpose than functional. This is to highlight artworks or menu boards, and to draw attention to specific areas.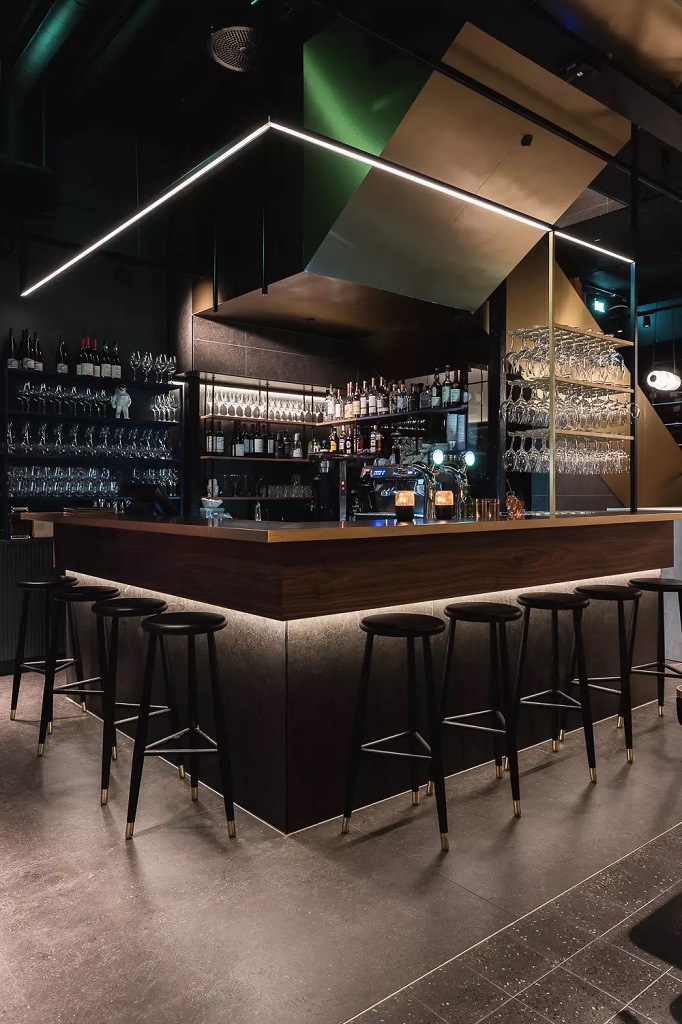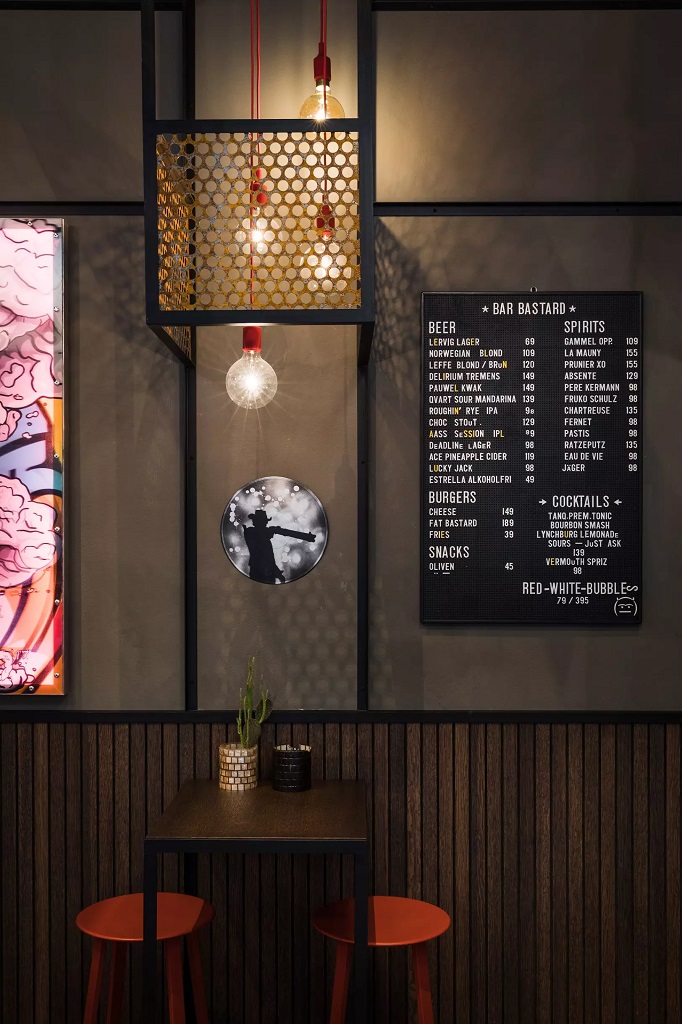 Choosing the Right Color Temperature
Not only does the choice of color temperature affect the surroundings, but also how the food is presented to the guest. To better understand the color of light, we must also understand the temperature of light, also known as the Kelvin scale. The color temperatures of light ranges from warm-white, neutral-white, and cold-white. Warm-white has yellow undertones, while cold-white gives a stronger light and has blue undertones.
How Can the Color of Light Affect a Restaurant?
Most full-service restaurants use a warm light temperature. This makes the room seem smaller, more intimate and comfortable. Warm and cozy. In restaurants that are less formal, a colder light temperature is often used, typically LED light with a cold-white color temperature. These can include fast food and takeaway restaurants. Such lighting promotes a friendly, clean and lively environment. Unlike warm lighting, cold lighting will open up the room even more, and increase stimulation and activity. With successful and evocative restaurant lighting, the entire guest experience will be a positive one.